How Safe Are Aesthetic Treatments?
October 3, 2019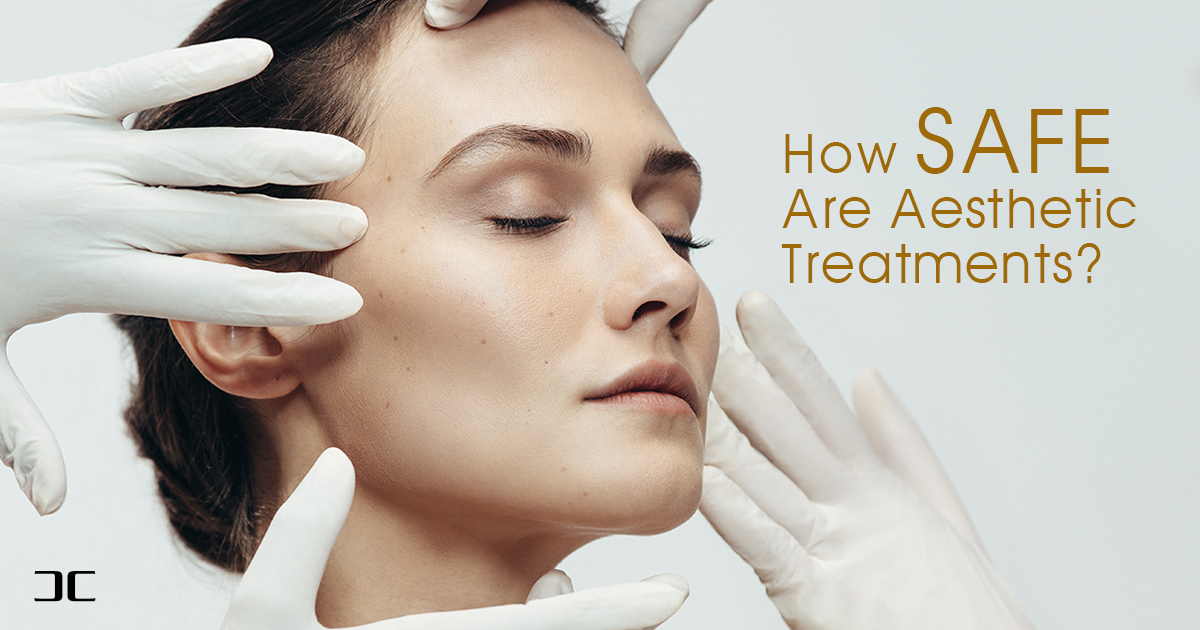 Aesthetic treatments, even if they are non-invasive or minimally so, may be daunting to undergo. This is especially so when it comes to treatments done on the most prominent part of your body — the face. However, there are many safeguards set in place and many personal ways to ensure that you receive only the best and safest care. Read on to find out how regulatory bodies, doctors and patients work together to ensure the highest safety standards in your pursuit of physical perfection.
Aesthetic practices are underpinned by two guiding principles: the treatment must be shown to benefit you, and due consideration must be given to patient safety in the treatment process
At the very top, the Singapore Medical Council (SMC) regulates the medical profession as a whole — and therefore, aesthetic medicine — in Singapore. That means the stringent guidelines for good and ethical clinical practice also applies to the performance of aesthetic treatments. The Ministry of Health (MOH) has a set of comprehensive guidelines specifically for aesthetic practices. Doctors are only allowed to perform procedures such as chemical peels, botox, fillers, IPL, lasers that are approved under the MOH's guidelines.
Doctors are also responsible for ensuring safe and effective treatment. All doctors have to attend accredited courses and obtain Certificates of Competency (COC) verified by SMC before they can practice. Through these courses, doctors receive comprehensive training so that they are able to provide in-depth and discerning pre-treatment counselling before administering up-to-date and safe treatment. The ability to provide post-treatment care and to manage potential complications should they arise completes the entire management spectrum.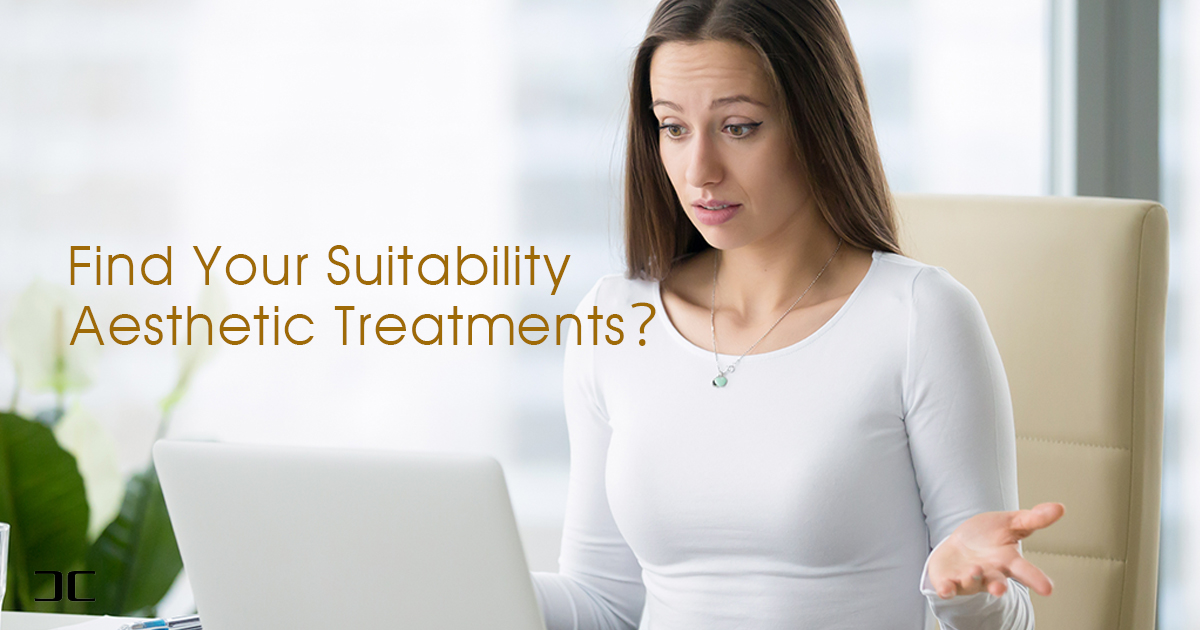 Lastly, patients must have all the information and insight needed to make an informed decision before undergoing aesthetic treatments. Besides doing your own research over the internet, you must have a thorough discussion with your doctor to understand all aspects your treatment. Some key topics to discuss during consultation with your doctor should include various treatment options, your suitability for treatment, the actual treatment process, post-treatment care and potential temporary and permanent complications.
Qualifying Treatments & Post Treatments Are Both Equally Important.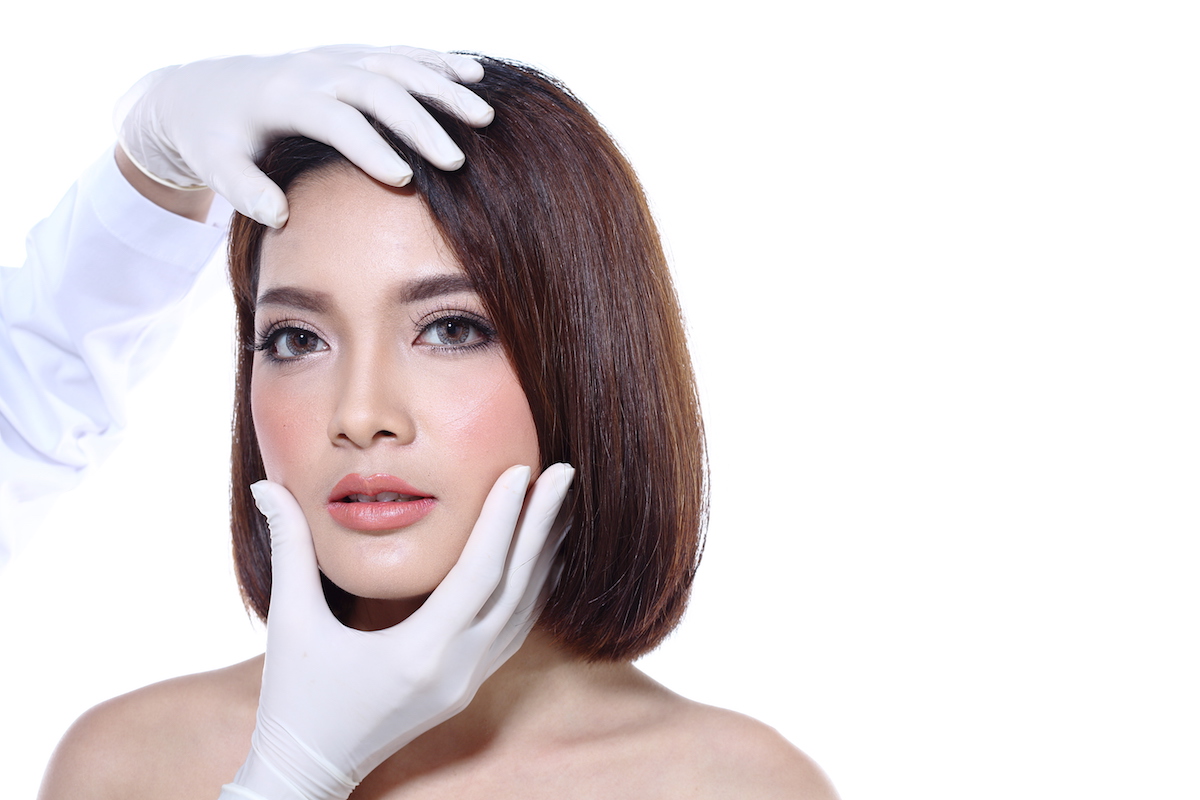 Together, regulations, quality training of your doctor and personal empowerment to make the right choice will ensure that you receive appropriate and safe treatment to achieve your aesthetic goals. Want to learn more? Call us now at 6356 5005 to set an appointment for a consultation.