Weight Loss and the Big "Loose Skin" Dilemma
August 1, 2023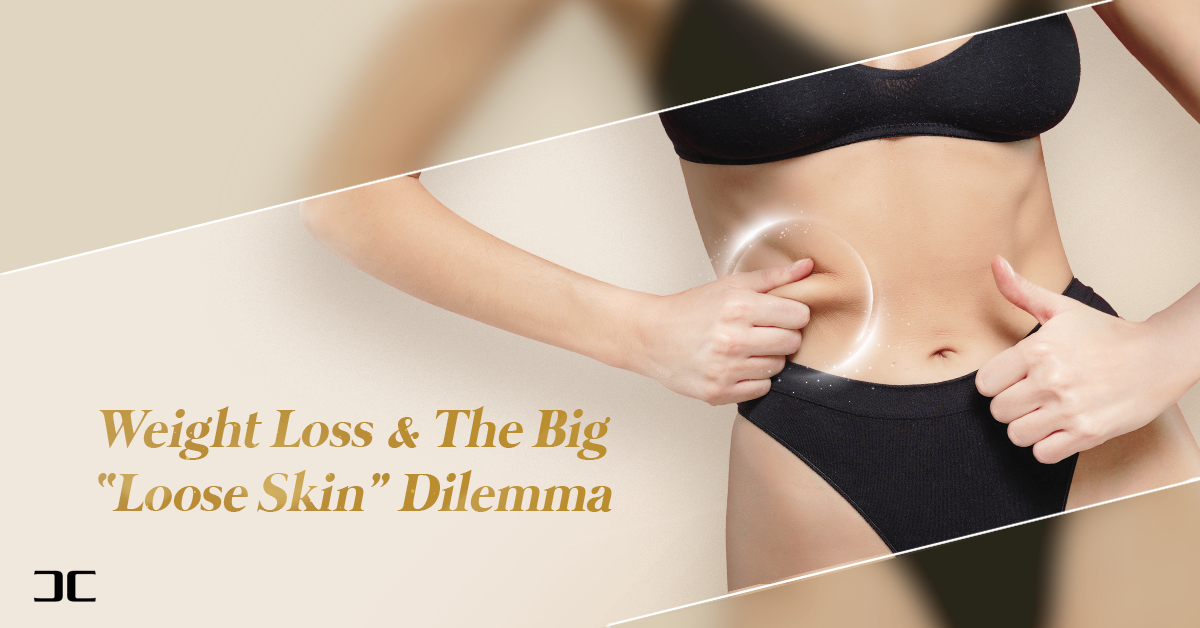 Losing weight can be a wonderful thing for your health, energy levels, physical fitness and self-confidence. Despite that, it can also cause some problems at times. If you lose a significant amount of weight, you may end up with loose skin. This is a particularly big problem among people who lose substantial amounts of weight rather rapidly.
If you suffer from loose skin, you're not alone. Fortunately, improving loose skin after weight loss isn't impossible. You can also protect yourself from future issues with loose skin.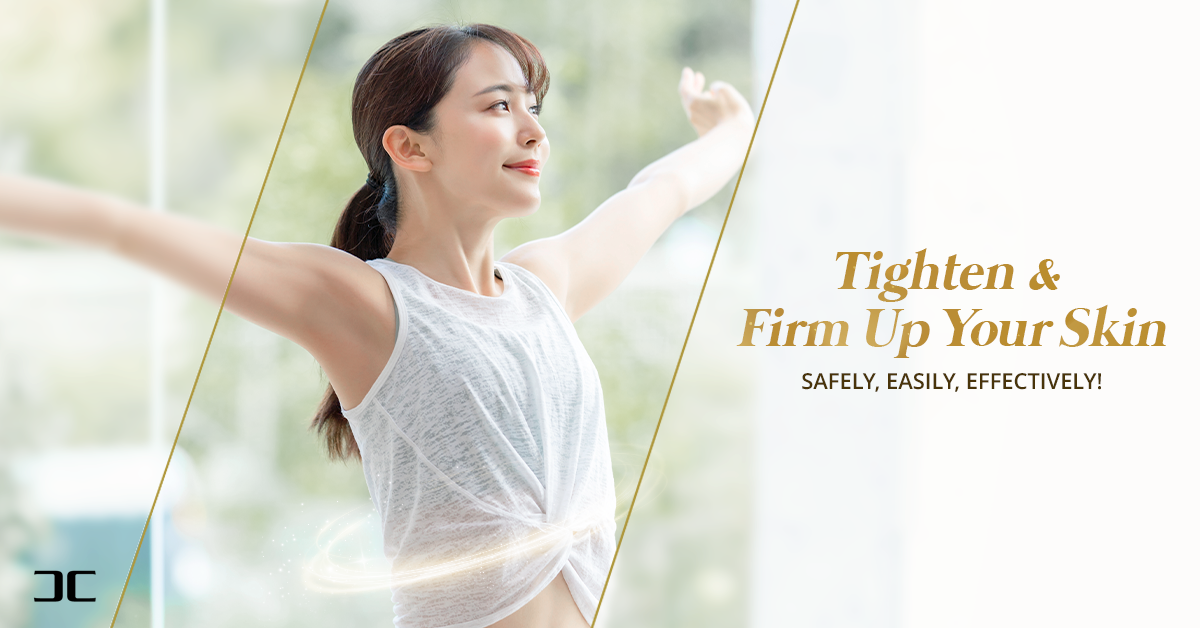 How You Can Tighten and Prevent Loose Skin After Weight Loss?
Various non-surgical procedures can do so much for people who want to tighten up conspicuous and unflattering loose skin on their bodies.
1. Ultherapy/HIFU
Ultherapy is an FDA-approved non-surgical procedure for skin lifting and tightening. It utilizes high-intensity focused ultrasound (HIFU) to target loose and saggy skin, resulting in a firmer and tighter body. The treatment stimulates collagen growth in the deeper skin layers without causing harm to the outer layer. Ultrasound has a long history of safe medical use, and Ultherapy has been proven effective in numerous clinical studies and over a million treatments worldwide. With a quick 30-minute session, the impressive results can last up to 12 to 18 months, providing a youthful appearance and boosting confidence. It's an appealing option for those seeking non-surgical skin rejuvenation.
2. Radiofrequency (RF) treatment
Radiofrequency (RF) treatments are a form of aesthetic technology used to provide skin tightening, fat reduction and body contouring. RF energy is delivered through special electrodes deployed on the skin's surface, which creates heat that targets fat cells and collagen fibres beneath the skin. This process stimulates cellular renewal, resulting in improved skin firmness and elasticity as well as tissue reductions in areas such as the upper arms, abdomen, legs and face. RF treatment is considered a safe, non-invasive procedure with minimal risks or side effects. It can be used to target problem areas on the body for both men and women over a series of sessions to achieve desired results.
3. Body Sculpting
Body sculpting is another example of a widely known aesthetic treatment that can do so much for people who have concerns about weight loss and loose skin. Body sculpting, in short, is a non-invasive and non-surgical treatment. The primary goal behind this form of sculpting is to reshape and contour problematic sections of the physique.
What exactly makes body sculpting a fantastic option for people who want to take care of loose skin? Since this procedure isn't surgical or invasive at all, it doesn't call for any downtime whatsoever. This can be a massive bonus for individuals who have busy careers and lifestyles. If you don't want to have to worry about possible complications, body sculpting may be precisely the thing you need.
Body sculpting sessions are pretty brief as well. They generally require anywhere between 30 minutes and one hour in total.
Body sculpting offers numerous advantages. It helps eliminate excess fat and loose skin, making it ideal for those who feel self-conscious after weight loss. This treatment targets various areas, including the thighs, hips, abdomen, upper arms, waistline, and back, allowing for comprehensive contouring. Whether you want to rock a bikini or wear tight jeans, body sculpting can help you achieve a firm and elastic appearance. The best part is that you don't need to make major lifestyle changes or give up your beloved morning coffee. Additionally, body sculpting allows you to address multiple problem areas simultaneously, such as loose skin on the thighs and hips.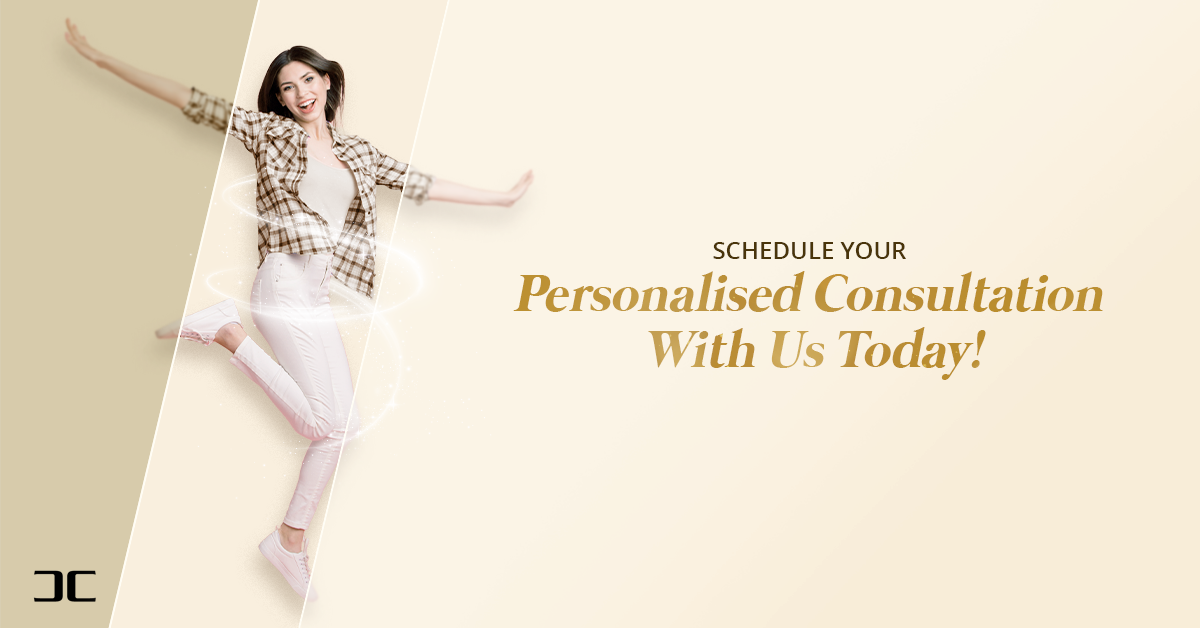 Do you want to get rid of pesky skin after weight loss? With an extensive experience of over 30 years, Dr Chin brings you his intricate knowledge, precise science behind body-contouring treatments, and his consummate skills in a variety of applicators to treat different areas and a range of body shapes and sizes. Assisted by his team of highly-trained staff, he provides in-depth consultation and evaluation to understand your needs and goals to suggest the best-suited treatment option. Call us today at 6356 5005 or WhatsApp us at 9366 8855 to book your non-obligatory personalised consultation.